My daughter passed the university entrance exam. Fooray!


By now, I bought a suit, hiheels, a coat and a bag for her.


Some say buying too many things means spoiling, but


what sort of preasure would I have
if I couldn't dress up my dearest daughter?


So,,, Here I am, again, I made these thing for her.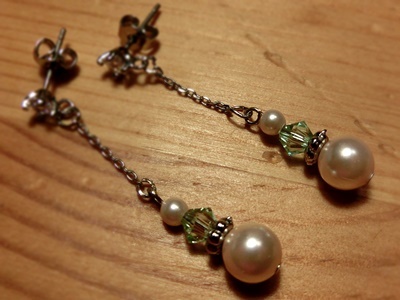 A pair of earings.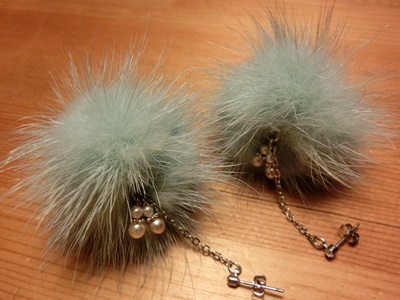 Another pair. These looks big but the fluffy bits are only less than 2cm.


Well, I made some more.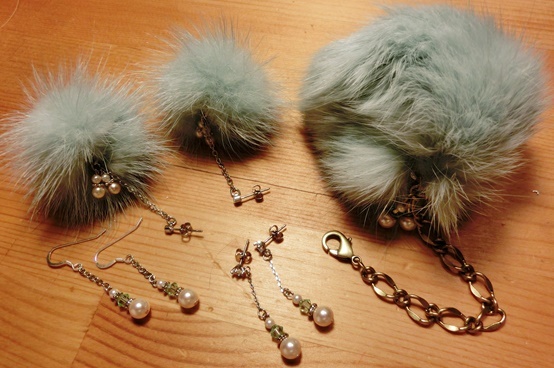 The biggest fluff is a bag charm.


She's gonna use it later on this year, 'cos it's getting warm already.


They look better in real than the photos.