I made a pendant top with Swarovski glass beads and pearl beads.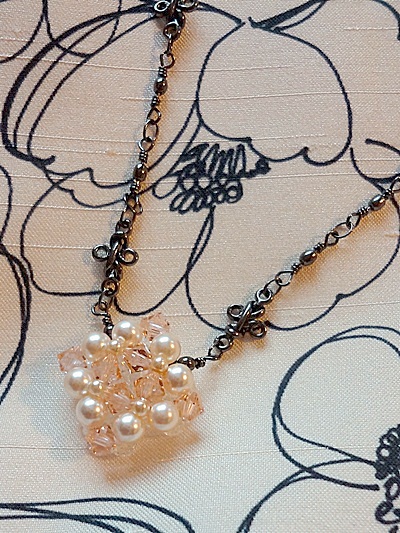 I gave it to my ex-student who entered university last April.




Here's another.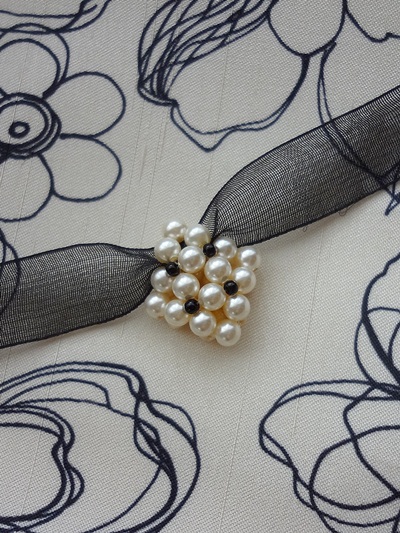 This is for my daughter to wear in a koto concert.


The ribbon makes it a choker and it looks much more classy.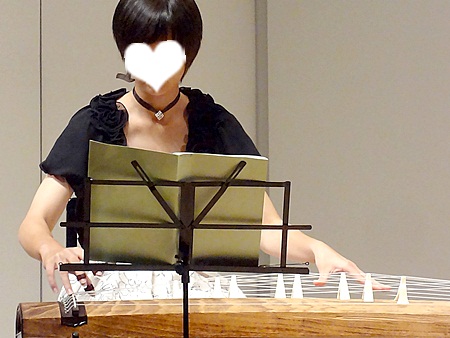 She has grown to be a beautiful lady.


I am ever so lucky to have a baby girl.