I disliked the book shelf that has been in my room for ages.

after the long years, I dicided to make a better one myself.


With this new guy.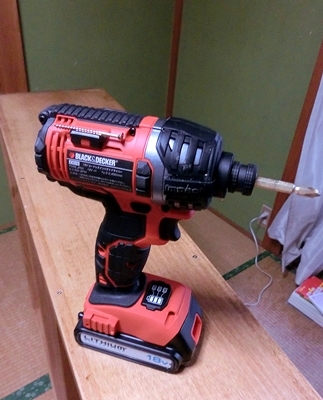 My old impact driver was broken two years ago.

I have wanted to buy a new one and looked for

the one with good review.

Since I had so many points from the trip with my mum

I used them to perchase it.


Oh! Isn't it smooth?!




The design I drew was as simple as usual.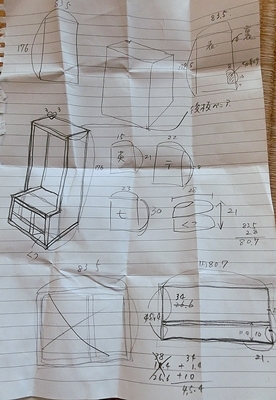 After cutting some wood, I made the frame of the shelf.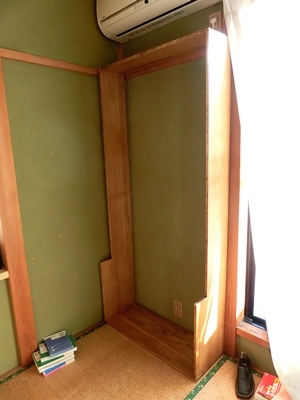 How's this?

This is exactly what I wanted!

Nice size!



I applied some planks into the frame using some pegs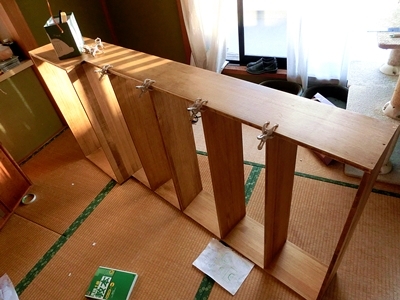 so that they didn't fall over.


The pegging was a great idea to hold the major in place.


To avoid writing lines with a pencil,

using sticky to mark.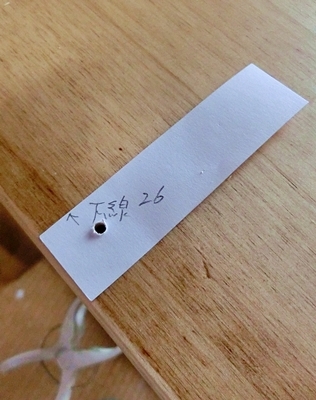 And it was again one of the best ideas I came up with.

It doesn't leave any marks and I can drill through it!



Yep!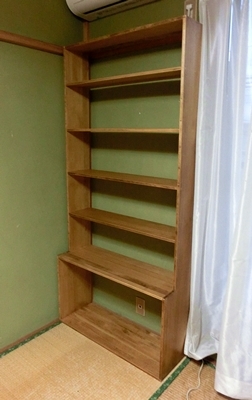 Shelves are all fixed in!


Then, to put pillers in, I tried to apply some planks again.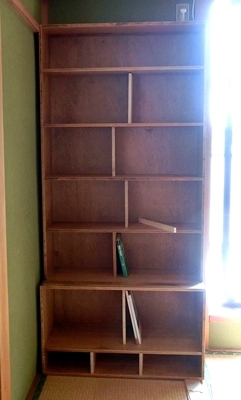 On this pic, the pillers are just standing, not fixed.


I had no idea how to make pillers in straight line.

I thought about it for a night.


And,,,



Tada!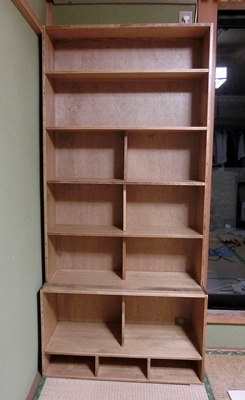 It's done!



Shall we put everything back into this new shelf?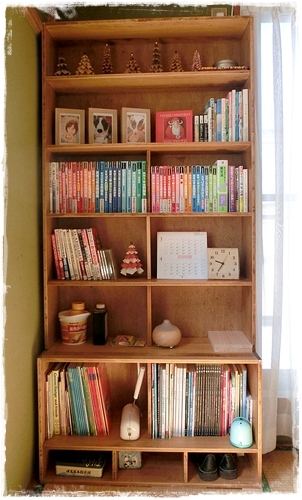 Yeah!

Isn't it well done?!

This is the diagonal view!




Even my cat loves it!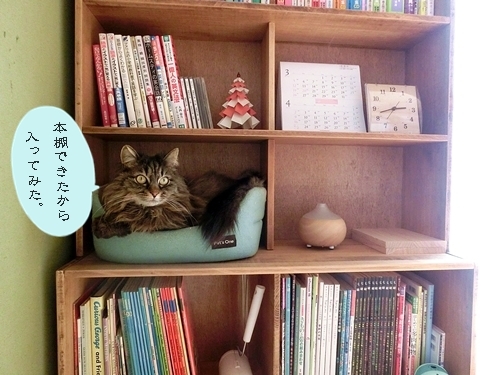 Now I'm plannning to make drawers in the bottom shelf.

How can I do it?

Should I use cardboard, or wood?


It's gonna be the next story...