Rakugan is one of Japanese sweets
that insists of sugar and very fine rice pouder.

Finely grinded once steamed sticky rice is called "mijinko".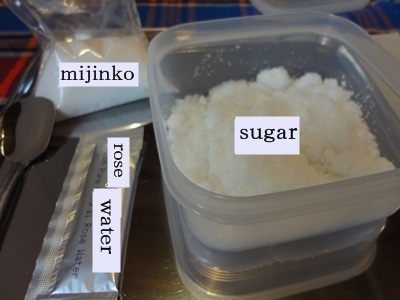 We prepared some water with food colour to make it slightly red and blue.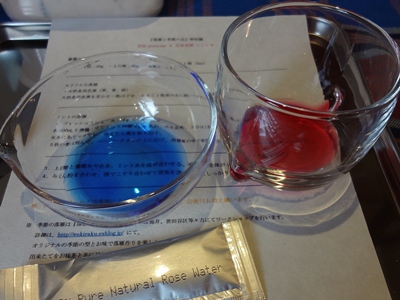 Add some coloured water into the sugar and mix it with finger tips.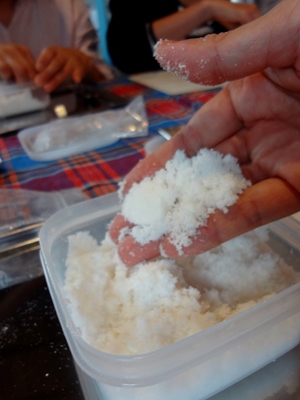 Add mijinko to it.


These are molds. Some are made of plastic, some are porcelain.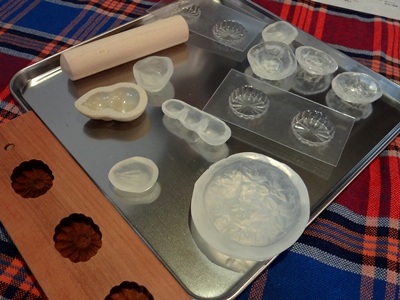 The wooden mold is really expencive as 10000yen.


Stuff the mixture itnto the mold and cram in.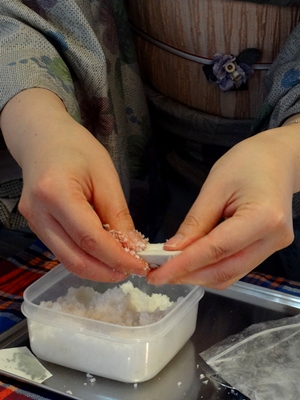 Then, smack the mold from bihind to take it out.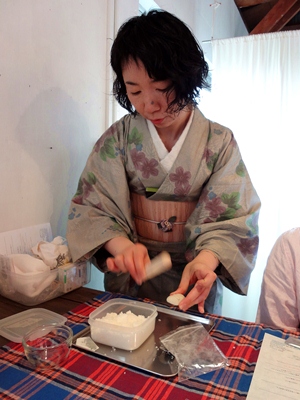 Look at it done!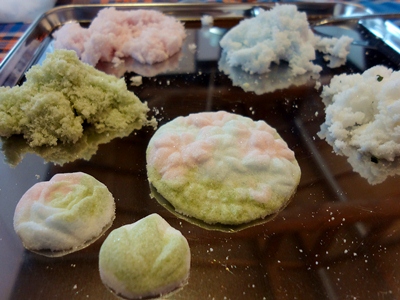 Hydrangeas, roses, and lotus buds.

Chrysanthemum and gourd.
I took them back home and had very strong green tea.

Time went by so slowly.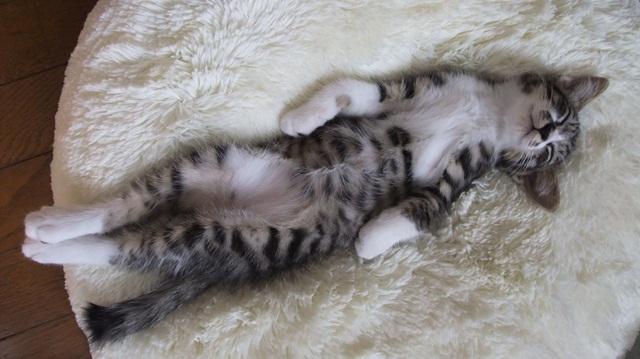 Tabs at 2 months.

Gosh! Incredibly cute!

I hag you, kiss you, sleep with you, and love you.